Pizza Cafe VR - For Meta Quest
Get Pizza Cafe on App Lab!
---
It is official! (THIS IS NOT A DRILL) 🚨
Pizza Cafe VR is now on the Meta Quest Store! I wanted to make this post to thank you all! You all made this happen! Thanks everyone for your support I appreciate it so very much! I cant believe that I will actually have a fully released game on App Lab!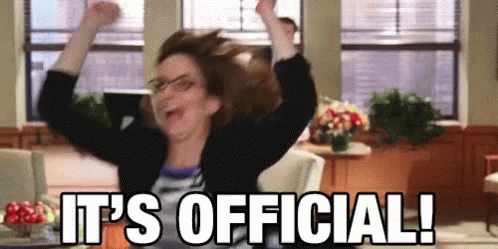 Wanna Check it Out? 👇
Well you can just find the official Pizza Cafe VR on ourApplab Page!
What Now? 🎣
Currently I am working on getting F̶̤͘i̸̲̕s̸͖͝h̵̢̆i̴͍̚n̵̨̓g̸̞̋ ̷̭̍T̴͕̚ĭ̶̼m̵̞̓e̸͈̿ fully released! You can get more information on our NEW official website! Yep, we have a website! If you would like you can also check out the official YouTube channel, where you get dev logs and videos on how to improve your indie game dev workflow! But finally follow my itch.io account, for future posts relating to future games!

Thank You All so Very Much!
-Freefire Studios

Get Pizza Cafe VR - For Meta Quest